SC-1 Robotic Sample Changer
Anasazi understands that you need every advantage to solve your research problems.  That's why we customized the SC-1 Autosampler for your Eft-60 and Eft-90.
The SC-1 transforms your Anasazi NMR into a productivity tool.  Once you have it, you'll wonder how you ever did without it.  It's just that good.
The SC-1 Autosampler delivers automated sample changing, data acquisition, and data retrieval.  That means you can keep your NMR running 24 hours a day 365 days a year – if you need to.  Or it could simply mean that you load up the SC-1 before lunch, at the end of the day, or on Friday afternoon.  In any case, just walk away.  No need to wait around.  Do you prefer your data via email?  No problem.  Reprocessing via a web interface from the other side of the globe, from a home office, or from a coffee shop down the street?  Yep — It's just that good.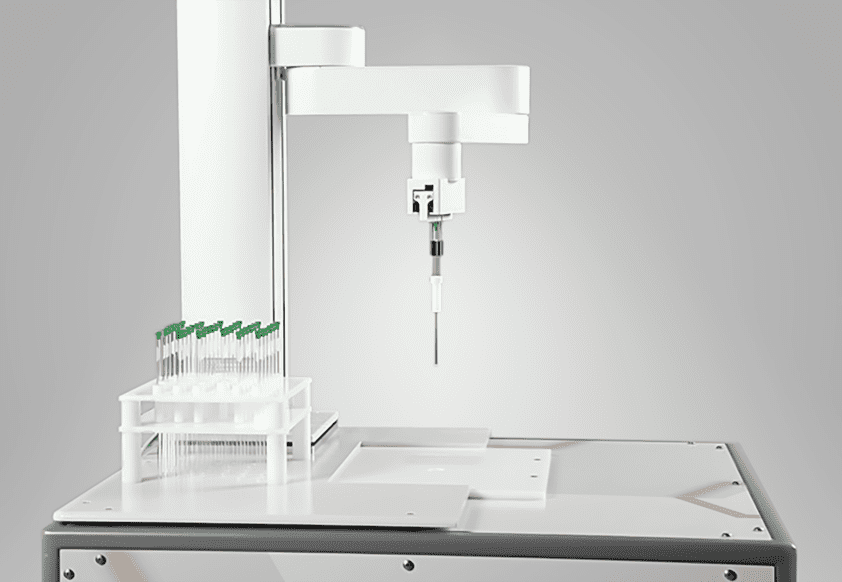 SC-1 Robotic Sample Changer Benefits
Work the way you want to.  Accomplish more – from wherever you want to be.
Productivity
unattended operation
extend the work day
overnight analysis
minimized waiting between samples
Flexibility
single user
multiple user
high throughput
72 samples
Safety
intrinsically safe design
TUV certified
Reliability
no maintenance
direct drive
sealed components
seamless integration with existing software
Specifications / Requirements
Weight – 20 Kg
Electrical – 120-240 V
Connectivity – ethernet
SC-1
Robotic Sample Changer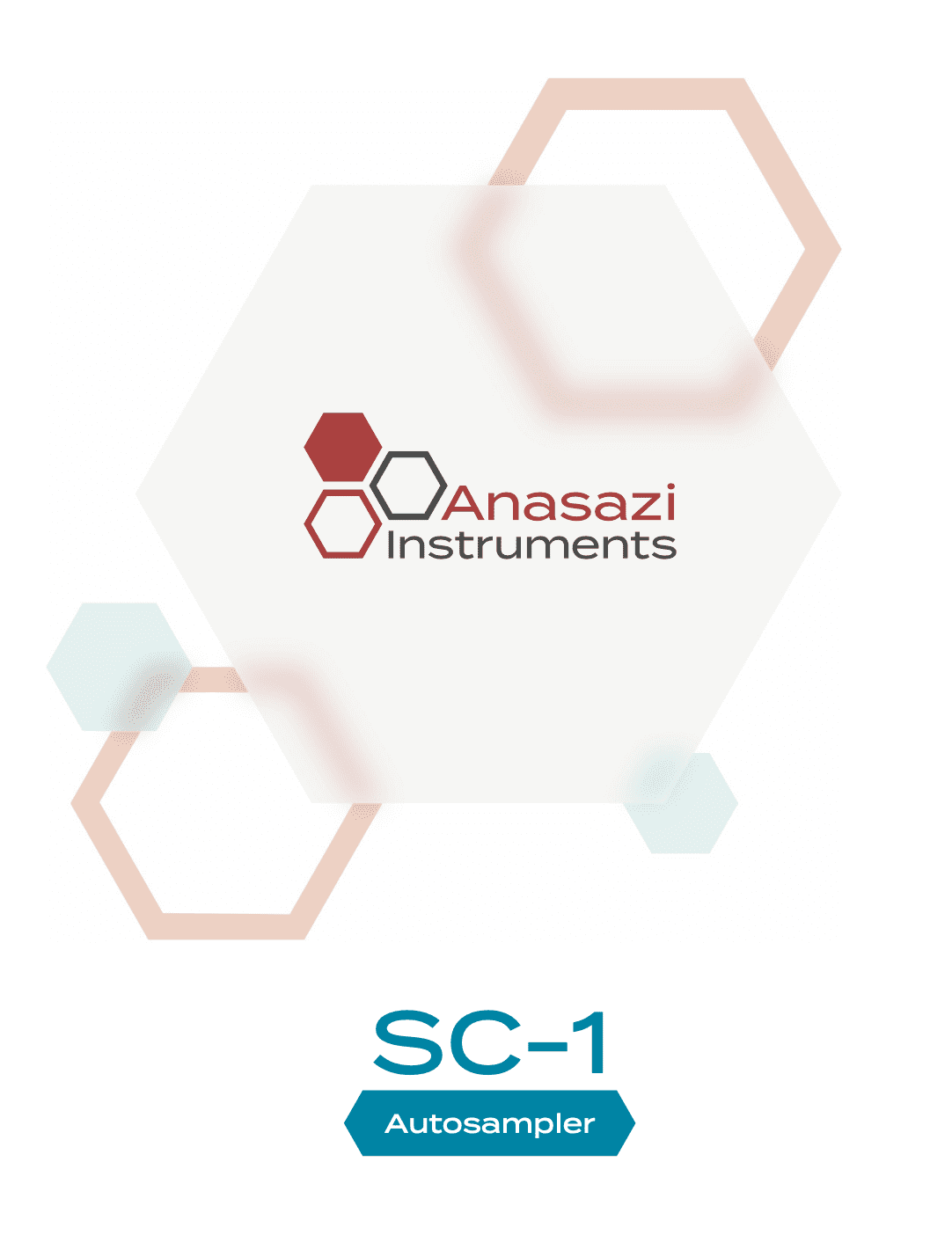 SC-1 Robotic Sample Changer
Interested in a free consultation or demonstration?