We were founded in 1995 when we started upgrading EM360 and EM390 CW NMR instruments. The concept was radical and many were skeptical but we showed them the level of performance and range that 60 and 90 MHz instruments could achieve.
The first generation Eft-60 NMR instrument was delivered in early 1996 to Lake Forest College. This system continued to perform for 20 years. Obsolete isn't a word in our vocabulary and we delivered two computer upgrades from its initial incarnation of Windows 95.
For the first 10 years of the company, we offered upgrades to customer's EM360's and EM390's, refurbished many magnets, and sold complete systems. In 2003, we began selling these instruments in Latin America with great success. After 10 years of success, we felt that we were saturating the market, and the number of customers who had EM magnets to upgrade had declined. However, many customers, including colleges and universities, wanted 60 and 90 MHz systems, so in 2008 we delivered the first Aii-60 magnet to the Milwaukee Area Technical College. To this day, a large percentage of this instrument is manufactured in the city of Indianapolis and the AlNiCo magnet material is manufactured close to our factory on the southern edge of Indianapolis.
After 9 months we delivered our first Aii-90, 90 MHz NMR magnet for the Eft-90 to the University of Indianapolis. The 90 MHz permanent magnets are state-of-the-art for magnet design. We have continued our commitment to deliver better than benchtop NMR instruments which are unsurpassed in performance. The results speak for themselves, and we invite you to learn more.
If you'd like to learn more about our reputation, feel free to inquire about customers closest to you. Give us a call and we'll tell you who they are!
Learn more about the Eft-60 and Eft-90 NMR spectrometers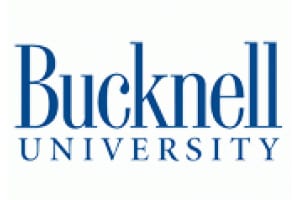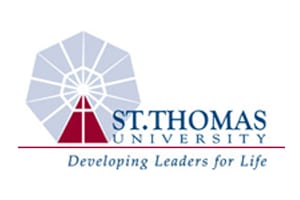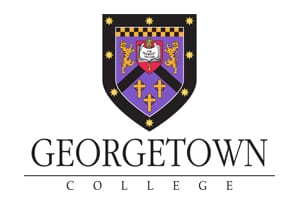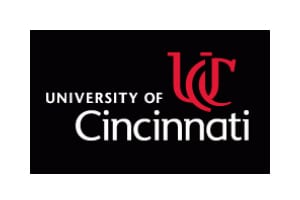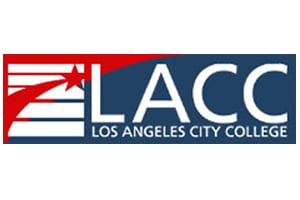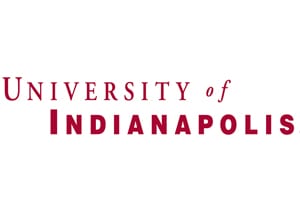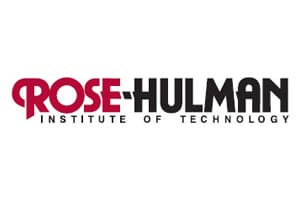 Interested in a free consultation or demonstration?