New Upgrade Options for the Eft-60 and Eft-90
EM360 NMR Refresh Program
The EM-360 NMR Refresh Program ensures continued enjoyment of your instrument for two more decades -or longer- by implementing new technologies that will provide performance rivaling that of a brand new system.  It's almost like a "reset button" for the EM-360.  Continue reading for a breakdown of the program perks.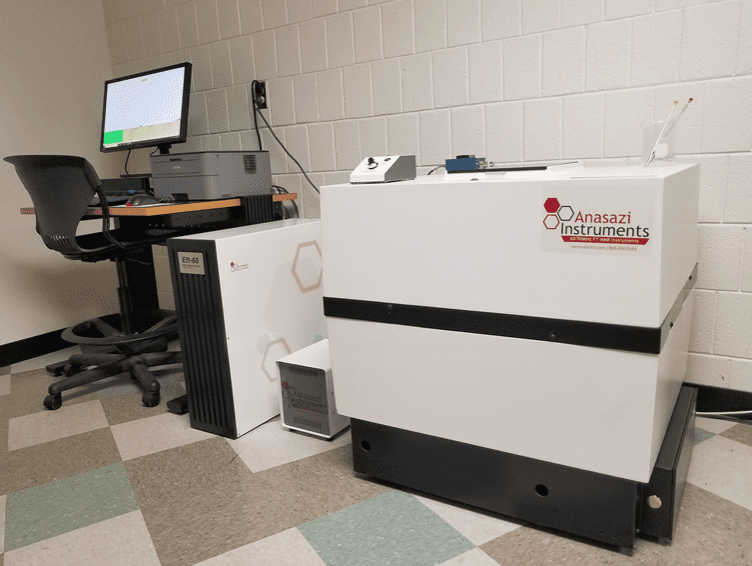 EM360 and EM390 FT-NMR Upgrades
Believe it or not, there are still old CW-NMR magnets in existence and we still upgrade them. Both the EM360 (variations include EM360L, EM360A, and Anaspect magnets) and the EM390 are excellent quality magnets with a long life.
We still provide FT-NMR spectrometer upgrades to these magnets and the resulting spectrometer is still orders of magnitude better than any benchtop NMR solution. Better resolution, better sensitivity in an environmentally friendly solution because it won't end up in a landfill. If you still have one of these magnets and you are curious about the quality of the results, give us a call and we'll come to perform a no-risk demonstration to prove what we say.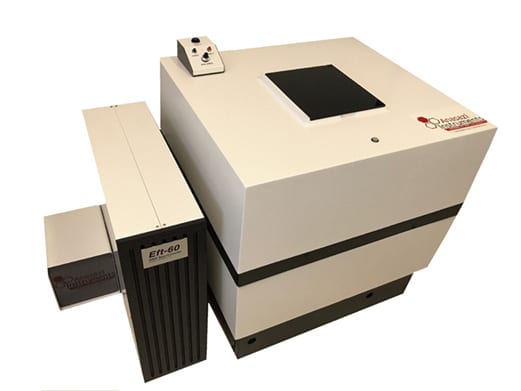 USB NMR Upgrade
For many years, the communication interface between the PC and spectrometer of the Eft was based on two PCI cards. Newer computers are no longer compatible with these PCI cards, so in order to replace customers' current computer, it is required to upgrade the spectrometer interface to USB.
The USB upgrade for the Eft spectrometer allows it to be used with virtually any currently available Windows PC. Anasazi Instruments offers a mini-tower computer for an additional cost or the customers can opt to provide their own PC with local support. The PC can be desktop, laptop, or all-in-one, so long as it has a USB (2.0 or 3.0) port.
The USB upgrade is not a field upgrade, the spectrometer must be returned to the factory for the retrofit. The upgrade takes about 1-2 weeks, sometimes a bit longer. If the customer is providing their own PC, we can configure the PC at the factory at no charge, but it must be shipped with the spectrometer. A customer PC can be configured using remote support, but there is an extra charge for this service.