Products and Upgrades from Anasazi Instruments
Since 1995, Anasazi Instruments has been providing high quality, rugged, easy-to-use 60 and 90 MHz NMR spectrometers and upgrades to universities, colleges, government and industry. Over 800 instruments have been successfully implemented throughout North and South America.
---
Read on to learn more about our products and upgrades.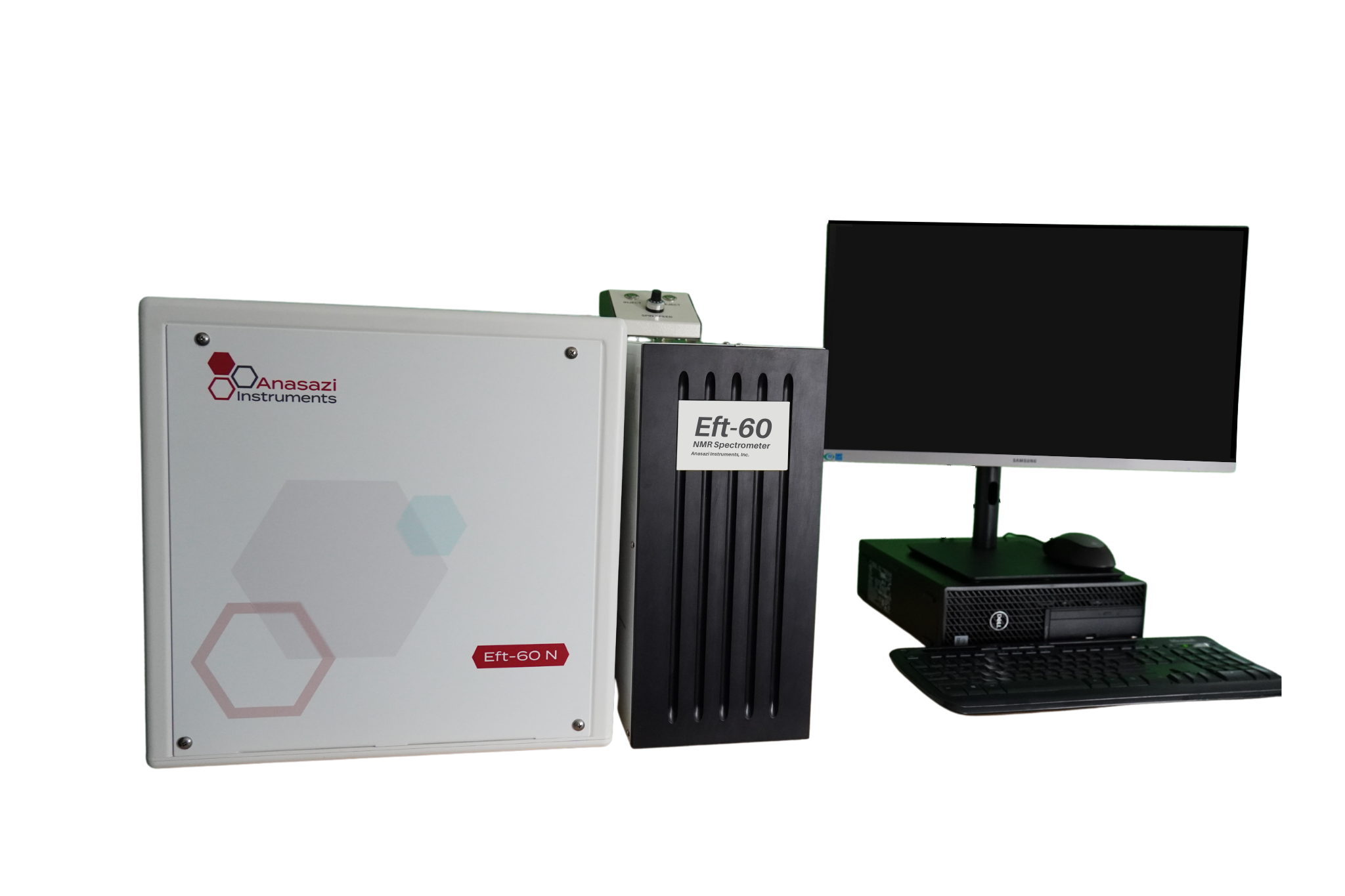 BT-60 Benchtop NMR
The 60 MHz benchtop NMR spectrometers are currently available in 1H and 1H/13C configurations.
1H/19F, 1H/13C/19F and wideband configurations are coming soon.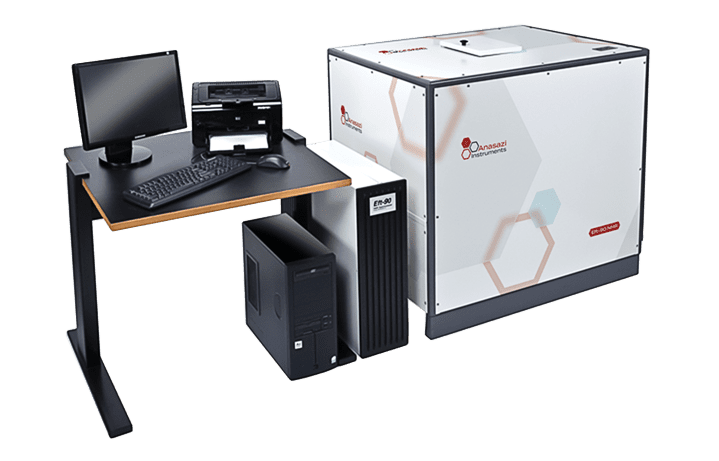 Eft-90 NMR
Analyze more nuclei that matter to you. 
The Eft-90 multinuclear configuration can analyze molecules containing the following nuclei:  1H, 7Li, 15N (enriched), 27Al, 13C, 19F, 23Na, 29Si,  31P, 59Co, Sn199, and more.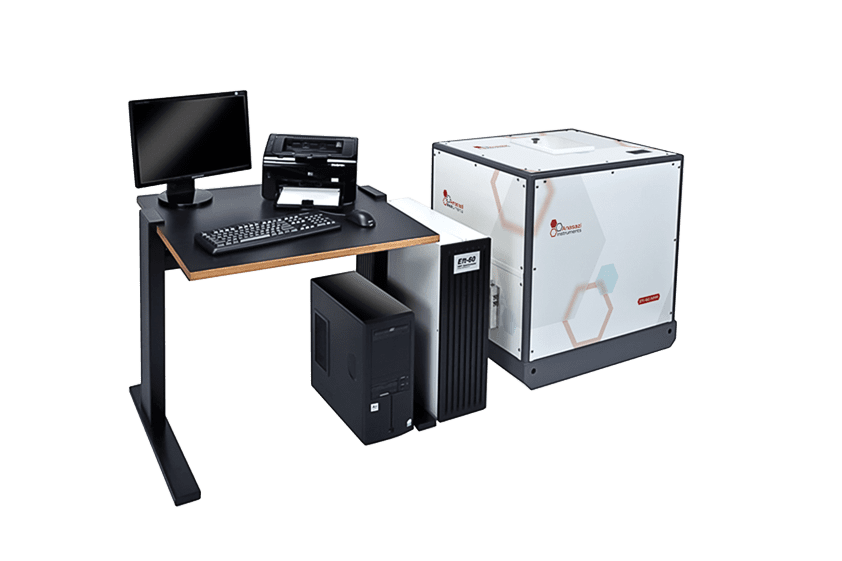 Eft-60 NMR
"The best engineered 60 MHz NMR for instruction and undergraduate chemistry students. I look forward to a long association with Anasazi." – Don Welsh, Senior Lab Coordinator, Brookhaven College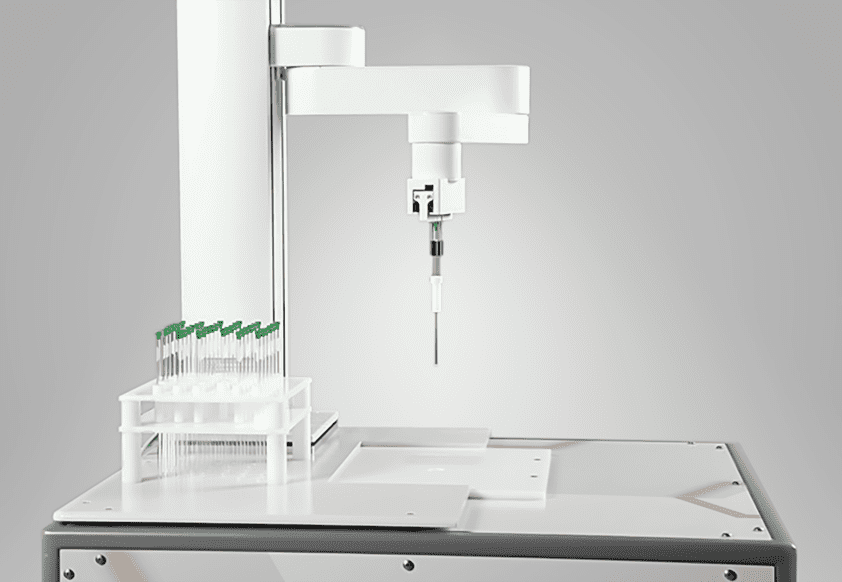 SC-1 Robotic Sample Changer
Transform your Anasazi NMR into a productivity tool.
Accomplish more – from wherever you want to be.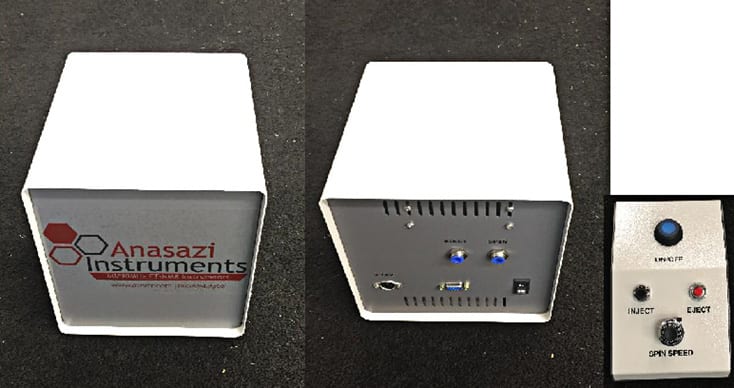 AS-1 Air Supply
A spinning NMR sample results in the best spectra.  Eliminate spinning problems with the AS-1 air supply.
Additional Upgrades
Anasazi design means no planned obsolescence.  However some technologies do become outdated.  In these cases we take care to retrofit your instrument with new tech.  The result is a forever new instrument that always meets or exceeds "like new" performance.
Interested in a free consultation or demonstration?