Applications of NMR Analysis
Few analytical technologies can match the precision of nuclear magnetic resonance (NMR) spectroscopy when probing chemical structures. It enables researchers to study the various biological, chemical, and physical properties of different sample materials at the molecular level non-destructively.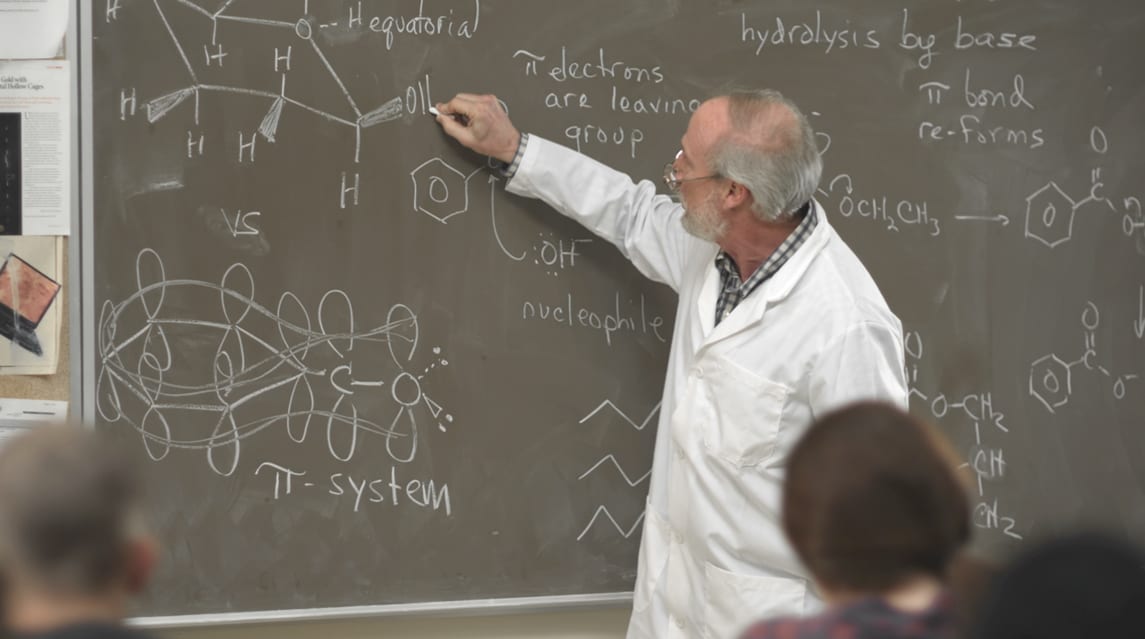 This empowering technology is a boon to chemists in an array of industries worldwide, yet the costs of NMR analysis have proven a barrier to entry for some researchers.
At Anasazi, we have always aimed to reduce the exclusivity of NMR analysis. Our range of easy-to-use permanent magnet NMR spectrometers was designed with budget-conscious and space-limited users in mind. Both our 60 and 90-megahertz (MHz) systems are cryogen-free too, which makes them perfect for novice and trainee users in educational settings. 
Industrial Applications of NMR Analysis
Expert process engineers use NMR analysis to ensure that chemical products are engineered to the highest of standards. This is typically carried out at multiple touchpoints in the development chain, from pre-process NMR analysis to batch sampling for content and purity. Modifications in product content can occur due to a wide range of chemical processes or mechanical inefficiencies.
NMR analysis for process control is rapid and can provide additional details beyond merely chemical content (i.e. molecular structure). Biofuels, edible oils, petroleum, and pharmaceuticals are merely a selection of the products that benefit from NMR analysis throughout the manufacturing cycle.  
NMR Analysis in Bench Chemistry
Hardly an organic chemistry lab is without an NMR spectrometer. They are one of the leading technologies for analyzing the chemical purity, molecular structure, reaction kinetics/content of complex samples. Using a compact and cost-effective Eft system from Anasazi, small-scale facilities can now employ NMR analysis in-house, complementing practically any other pre-established system in the lab. The result: excellent molecular information for a wide range of organic and inorganic materials. 
Education and NMR Analysis
The next-generation of organic chemists need hands-on experience with today's high-power instrumentation. However, access to conventional NMR systems can be limited due to cost and safety concerns. So, how are students expected to build the necessary foundation of knowledge in how to acquire and process complex spectra? 
Anasazi has been supplying small-footprint, rugged NMR spectrometers and upgrades to colleges and universities across the US since 1995. Our Eft-60 NMR system is largely considered one of the best solutions for chemical education on the market, empowering students with the hands-on experience they need to resolve pressing information in the future.
If you would like to speak with a member of the Anasazi team about our Eft NMR spectrometers and upgrades for your application, simply contact us today.